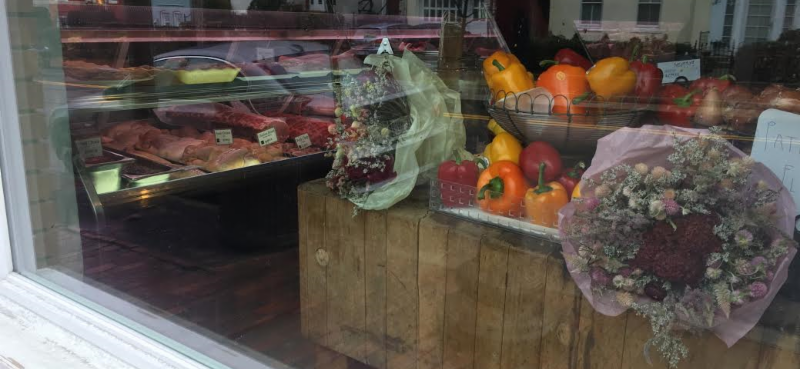 Hello Friends,
We will be serving WEINERSHNITZEL and/or GRILLED SHRIMP

* WEINERSHNITZEL : Stachowski's weinershnitzel over pudding with homemade apple and apricot chutney : @ $16.99
* GRILLED SHRIMP: Grilled fresh Carolina Shrimp served over Southwest Ceasar salad @$16.99
* Make sure to put your dinner orders in as early as possible!

Dinners will be ready beginning at 5:30pm and are available until close at 8:00pm. Please reserve all orders by phone (202-506-3125). Phone-in orders will receive first priority. Walk-in orders at the shop will be on a first-come, first-served basis.

We are located on the corner of 28th St. and P St. approximately six blocks west of DuPont Circle and 4 blocks north of M St. in Georgetown.

Thank You,
Stachowski Market.