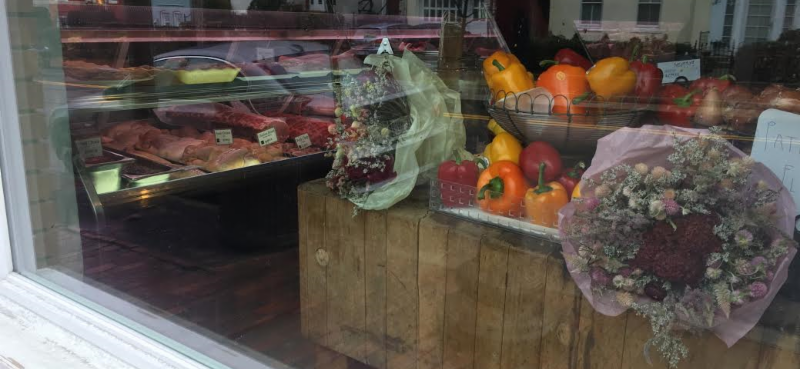 Hello Friends,
We will be serving Fish Tacos and Ceasar Salad this evening

• Steak Ceasar Salad: Fresh Avocado ceasar salad with an assortment Stachowski's grilled steaks(Hanger steak, Ribeye and Newyork strip).
• FISH TACOS: Salmon and Halibut Fish Tacos accompanied with Rice and beans, Fresh Guacamole and a side of pico de gallo
• Make sure to put your dinner orders in as early as possible!

Dinners will be ready beginning at 5:30pm and are available until close at 8:00pm. Please reserve all orders by phone (202-506-3125). Phone-in orders will receive first priority. Walk-in orders at the shop will be on a first-come, first-served basis.

We are located on the corner of 28th St. and P St. approximately six blocks west of DuPont Circle and 4 blocks north of M St. in Georgetown.

Thank You,
Stachowski Market.